Merchants State Bank was founded August 8, 1899 on Main Street in Freeman SD. Due to the failure of a correspondent bank and the loss of the bank's deposits with that bank, Merchants State Bank was forced to close briefly in 1930. It reopened within three months, after the shareholders invested additional capital and repaid depositors.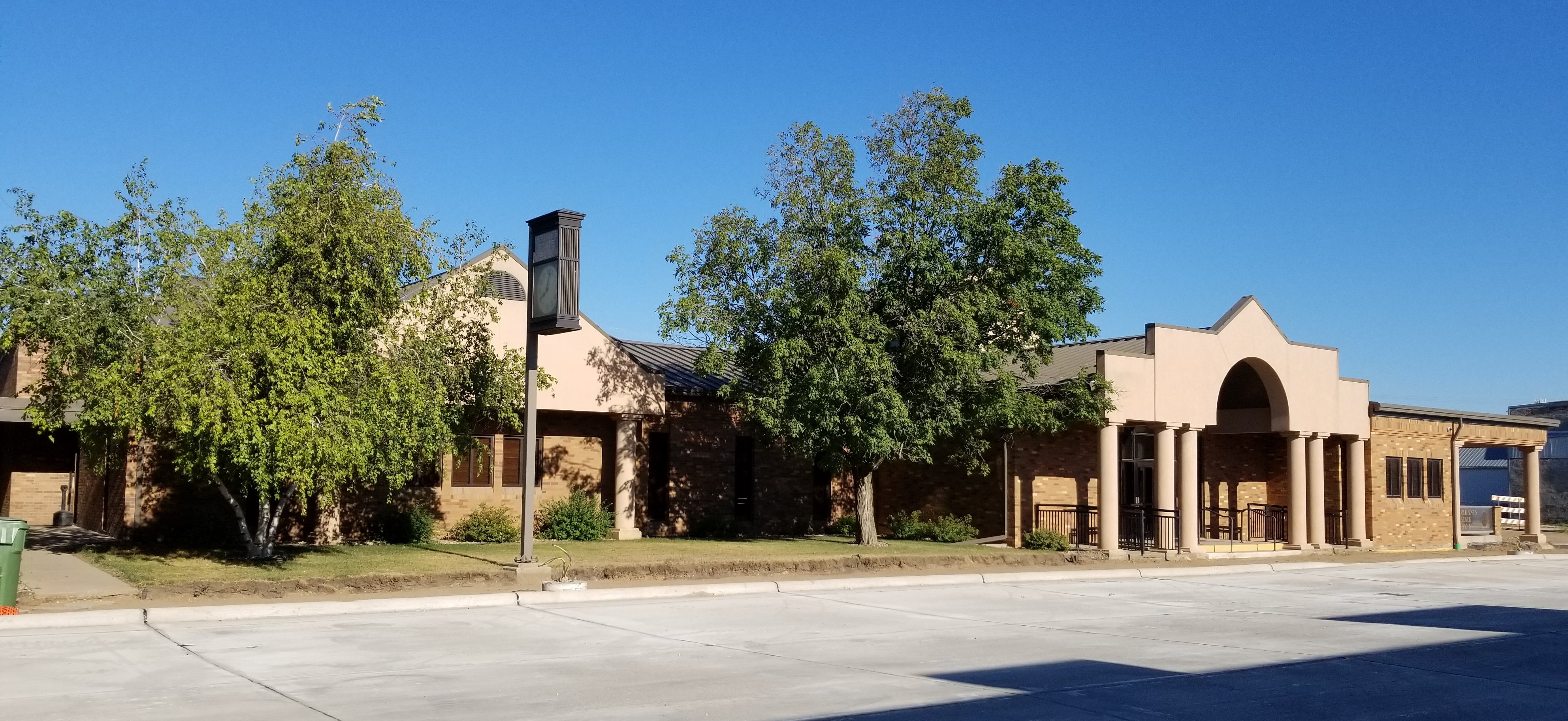 In 1913, a new structure was erected on Freeman's Main Street, which served the bank until 1979, when a more modern building (the south portion of the current building) was built to accommodate growth. That growth was realized, and in 1999, our most recent addition was completed as we celebrated our 100th Anniversary.
In 1968, Harris L. Hofer bought the bank from Jacob J. Wollman. At that time, the assets of the bank were $2 million. By 1988, the bank had grown to $24 million in assets, and we were able to purchase the assets of Hurley State Bank in Hurley, South Dakota.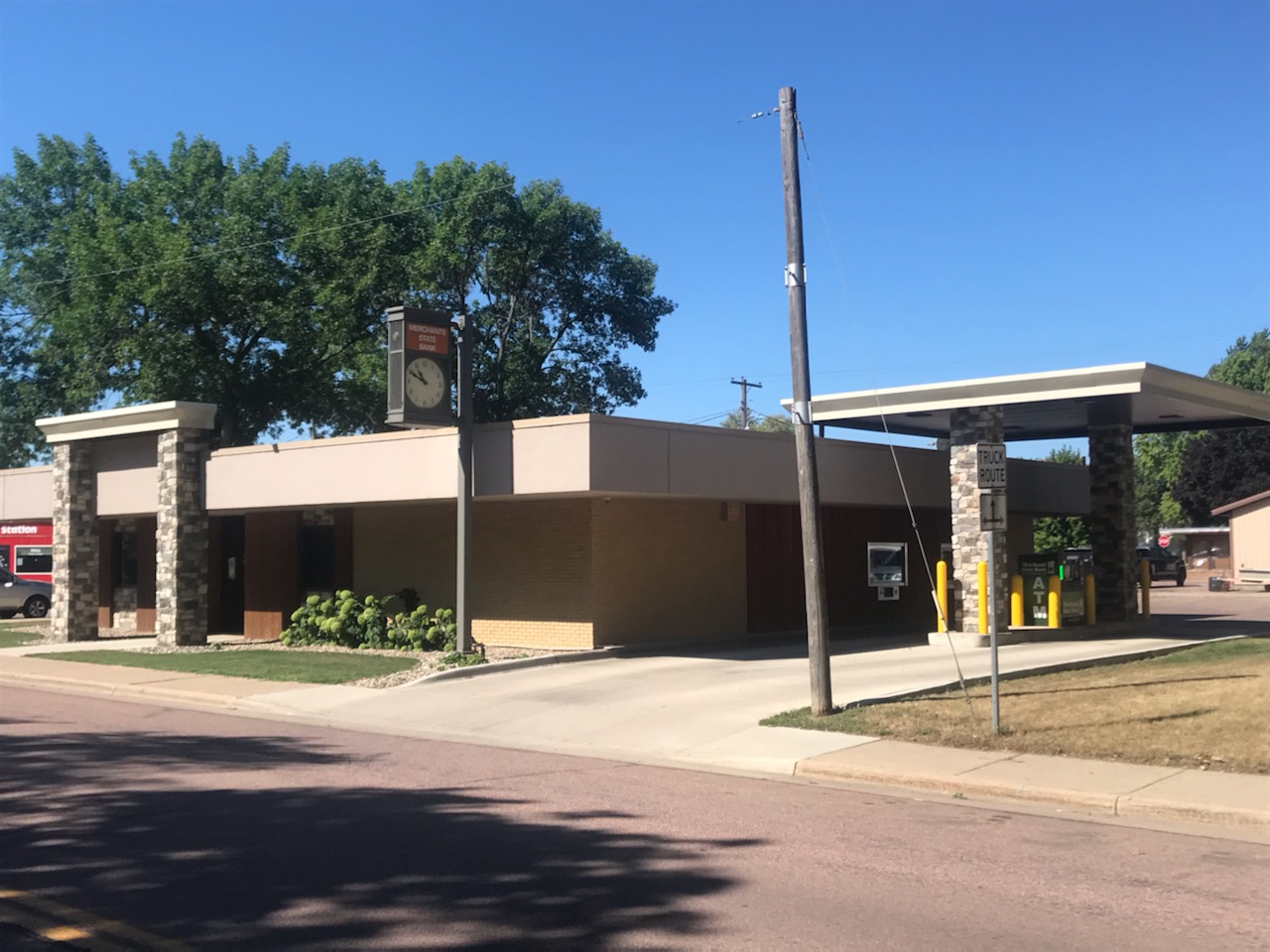 In April of 2000, an additional location was added in Viborg, South Dakota, and the asset size had increased to $103 million.
Most recently, in the fall of 2011, we added our fourth location in Irene, South Dakota. Since then Merchants State Bank's asset size has continued to increase to approximately $150 million.
We are pleased to be able to continue to serve our communities as a locally owned community bank for many years to come.